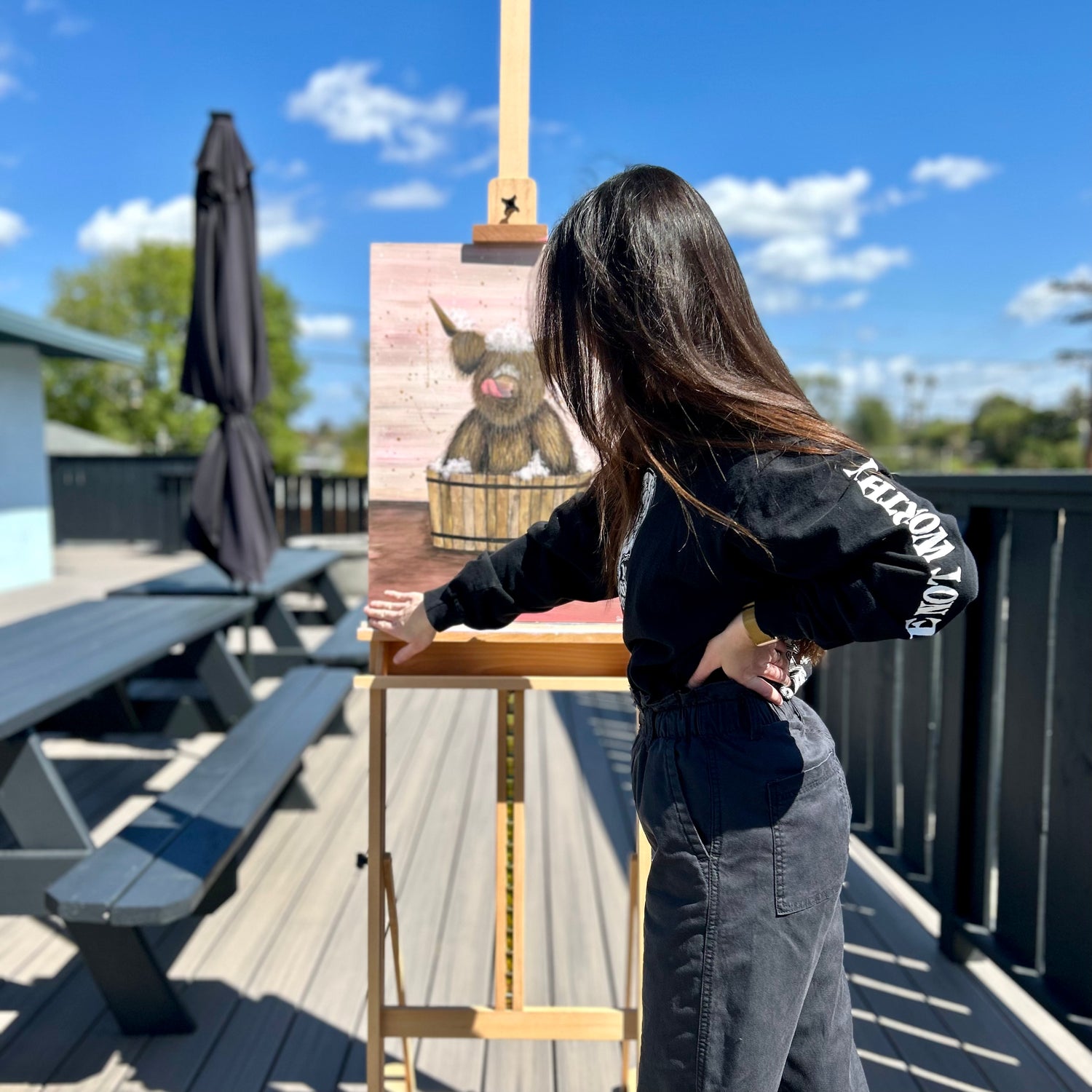 Shop
Browse and purchase available artwork through our online shop. Choose from your favorite collection and find the perfect piece that speaks to you.
Shop
Murals
Murals have the power to leave guests with something to remember, bring your brand to life in your work space and fill your home with a new energy.
Murals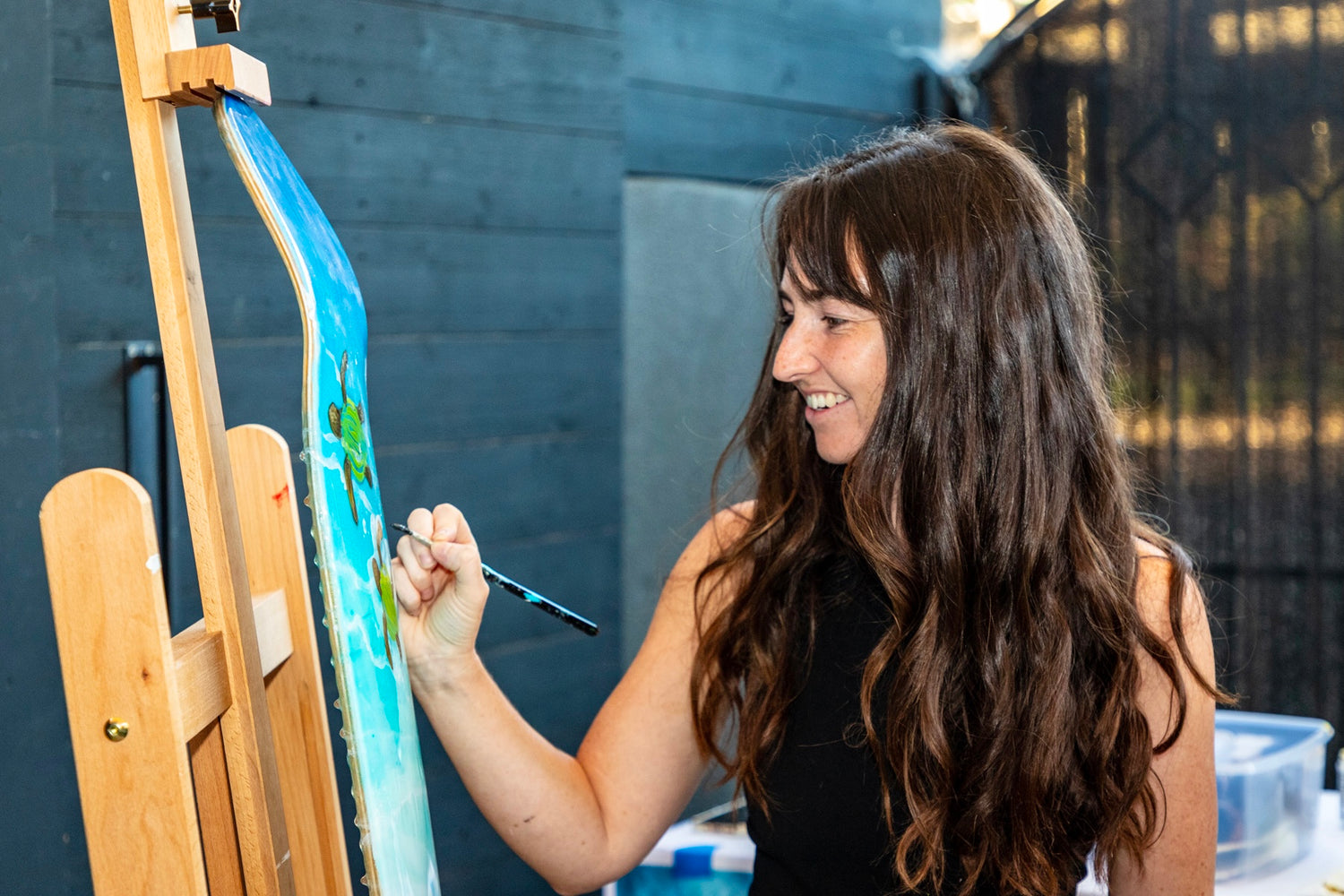 Events
Make your event memorable with a live painting. Create an energetic, creative atmosphere for your guests as I paint a piece tailored to your audience.
Events