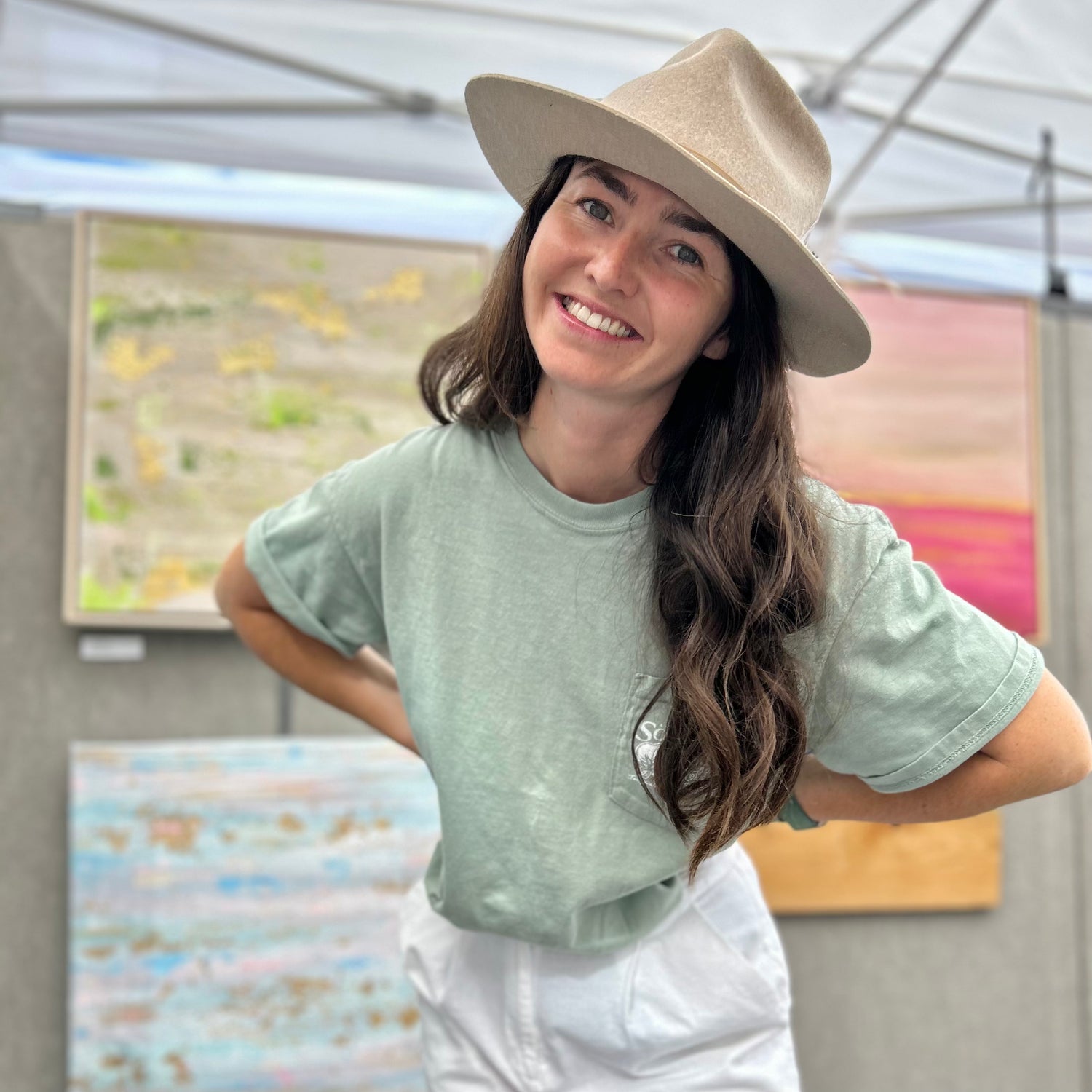 My Story...
Hey, Shannen here, appreciate you coming to get to know me! I am an Irish artist currently living in San Diego (and no I have not lost my accent). A few years ago I took the plunge to became a full time artist and have never looked back. You can now find me painting in my home studio or out on site for a mural almost every day of the week.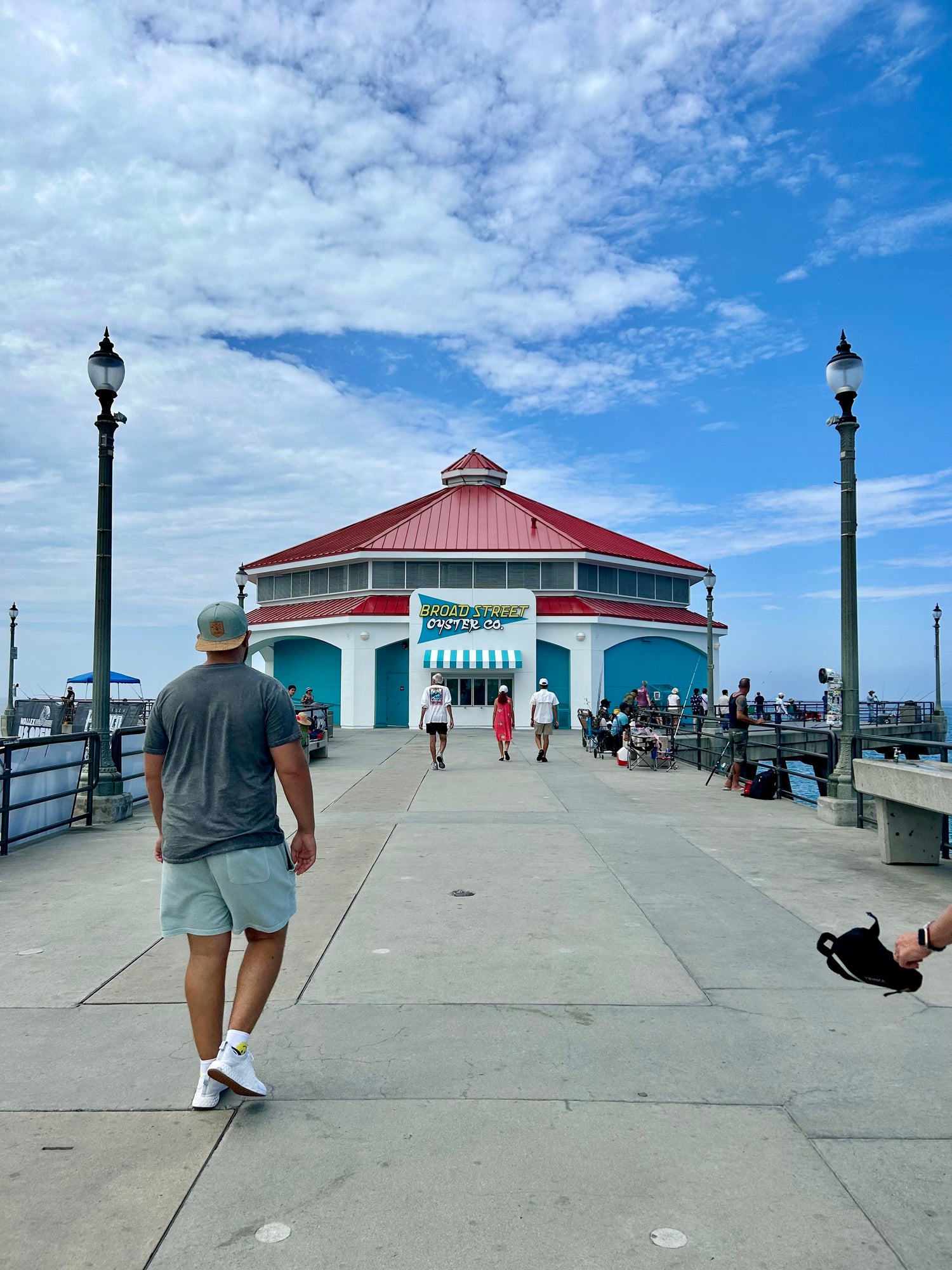 My Inspiration...
I have grown a massive appreciation for life which makes inspiration abundant. But ironically the ocean and rain really fuels my fire. I feel and gain so much energy from my surroundings and my loved ones that I can later translate onto the canvas. For me, the process of art is simply transferring energies from one source to another.
Did You Know?..
My degree is in education and I used to be a Pre-K teacher.
My wild imagination was nurtured as a child and it is still in me today.
My hubby is also Irish and we met in the local pub (very fitting I know).
My favorite beach is in my hometown Co. Wexford. Look at her, isn't she beautiful?