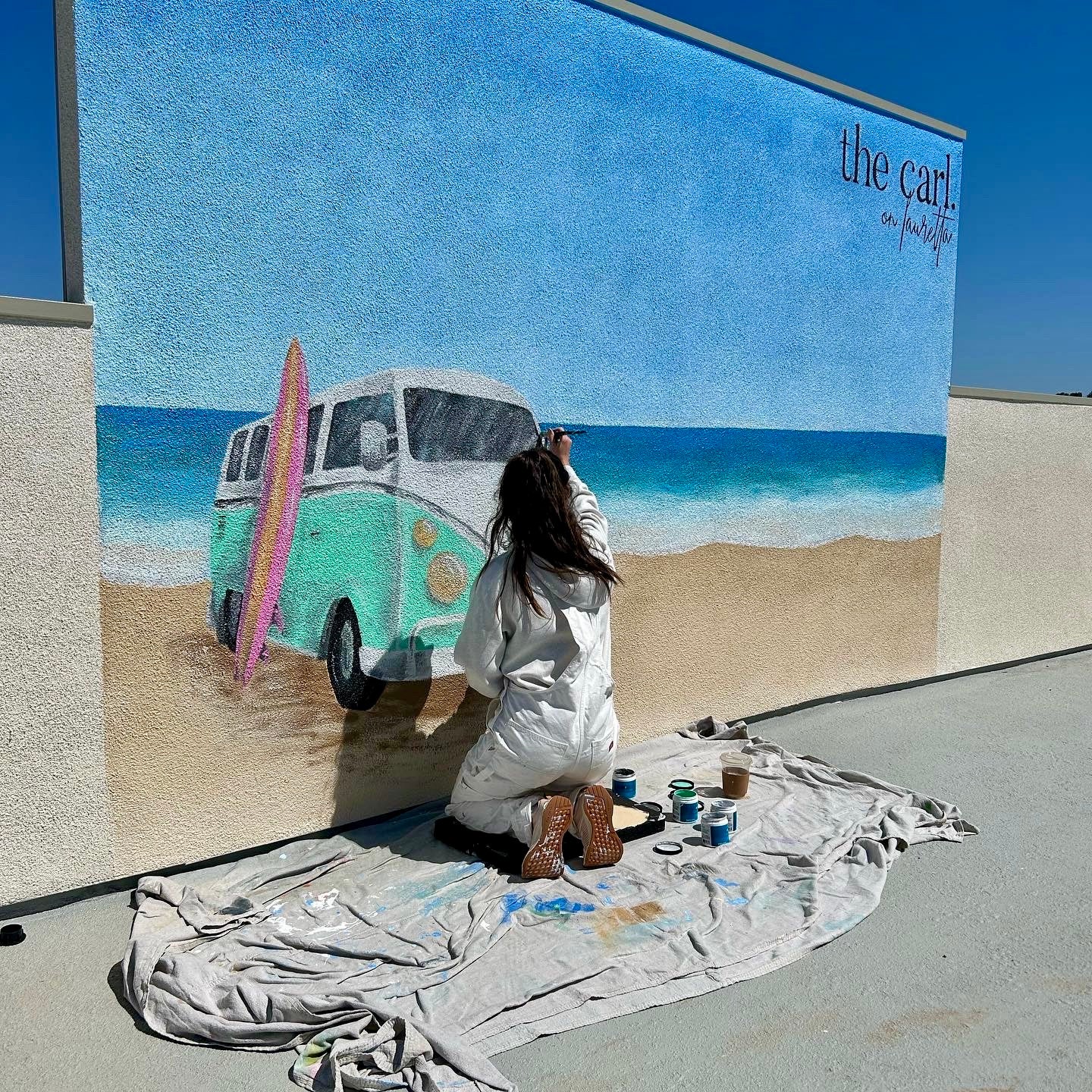 Murals
Murals have the power to leave guests with something to remember, bring your brand to life in your work space and fill your home with a new energy.
Murals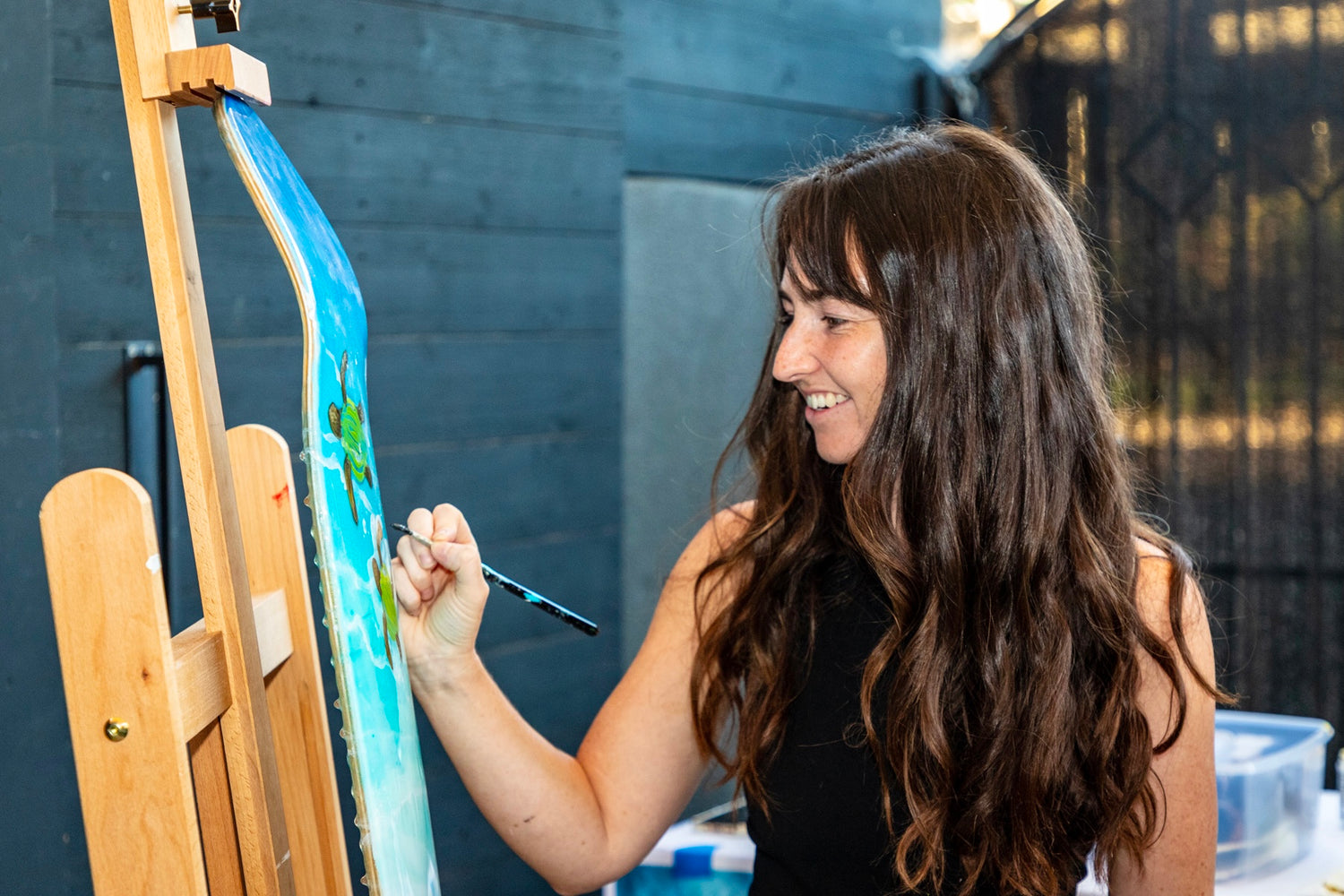 Events
Make your event memorable with a live painting. Create an energetic, creative atmosphere for your guests as I paint a piece tailored to your audience.
Events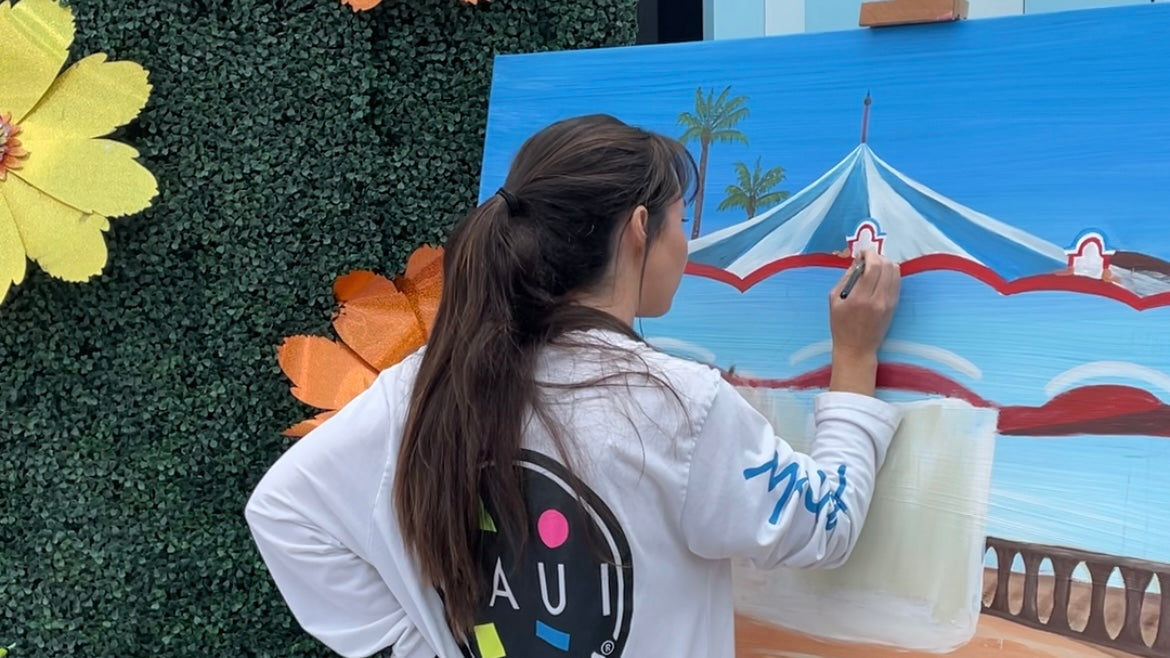 Commissions
Commissioned artwork is custom art made specifically with your energy and space in mind. We work in collaboration to decide on size, composition, design and color palette.
Commissions
Previous Clients: